#Health4All
We believe that everyone has a right to quality, affordable health care regardless of race, income or immigration status.  Disease and sickness recognize neither borders nor documentation. #Health4All makes for smart public health.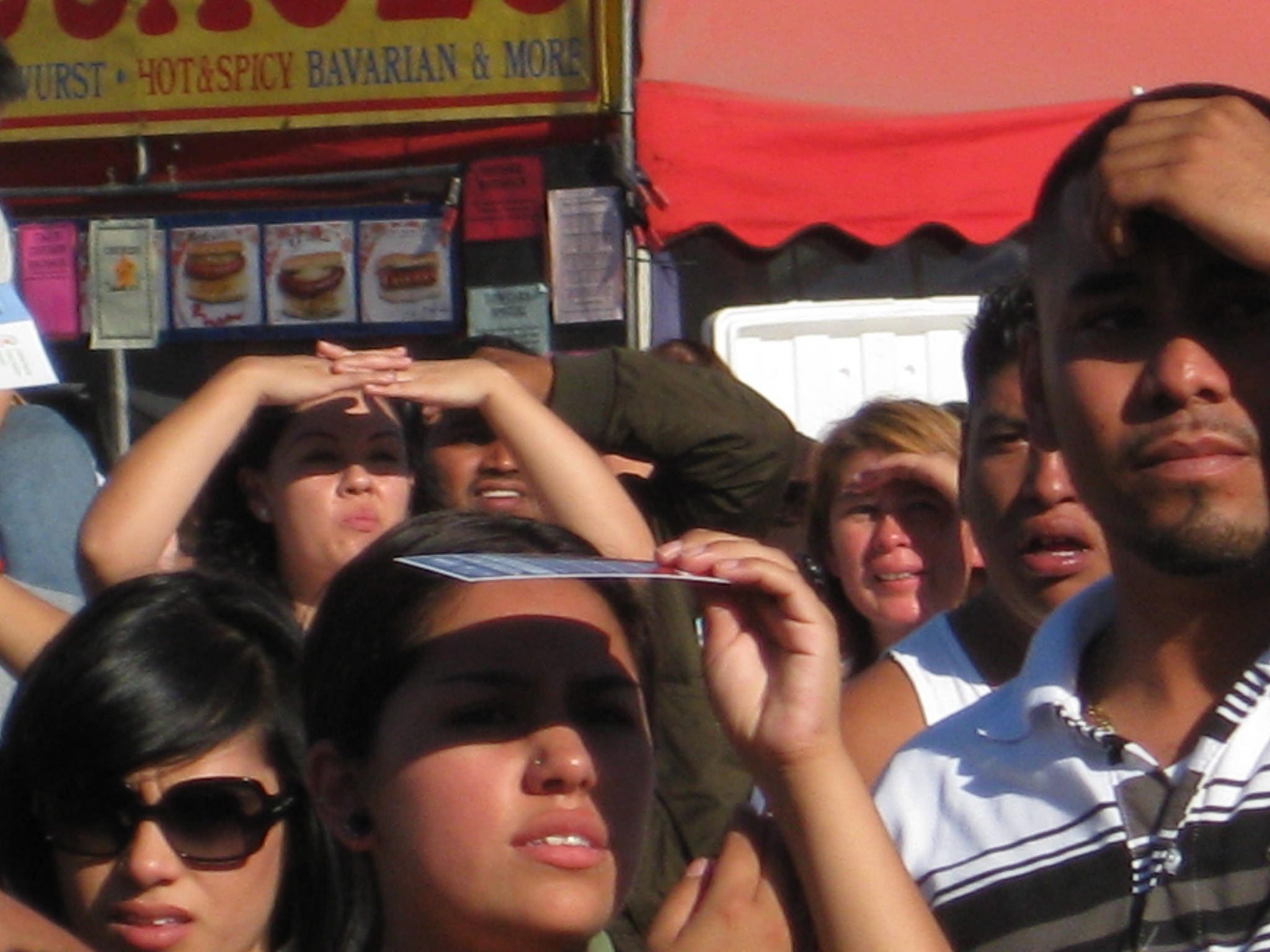 A health care system that excludes anyone, will hurt everyone. Ensuring health for all in our community embodies our core principles that: All people have the right to accessible and affordable high quality health care that prevents illness, promotes wellness, and is sensitive to the unique needs of particular communities and cultures. The barriers that prevent people from seeking care must be eliminated. Racial and ethnic health disparities must be eliminated in order to have healthy communities.
The Challenge: In California close to 2.9 million people remain uninsured, and half of those are also undocumented. In Alameda County, around 15% of the total 1.6 million residents do not have insurance. Some of the reasons California residents remain uninsured include the high cost of some types of insurance and the inability of those who lack citizenship to attain insurance. #Health4All was created as a call to action to reduce these numbers.
Our Approach: Alameda Health Consortium advances #Health4All through advocacy at the state and local level, through training, outreach, communications, and partnerships with immigrant rights partners. We inform and build support for laws to fulfill the vision of health care for all in our communities. We do this through:
Policy advocacy to develop and pass laws that advance #Health4All
Training and outreach to health center health plan enrollment counselors
 Negotiating with Alameda County for HealthPAC funding, a low-cost health program for low-income individuals in Alameda County who are ineligible for Medi-Cal
Participating in the Alameda County AdHoc Committee on Immigrant and Refugee Rights
Forging medical-legal partnerships to defend immigrant rights
Resources:
#Health4All is a public education campaign created by The California Endowment as a call to action for a California statewide solution to cover those who are uninsured, documented or undocumented.